Tiny arcade experiences on a tiny budget.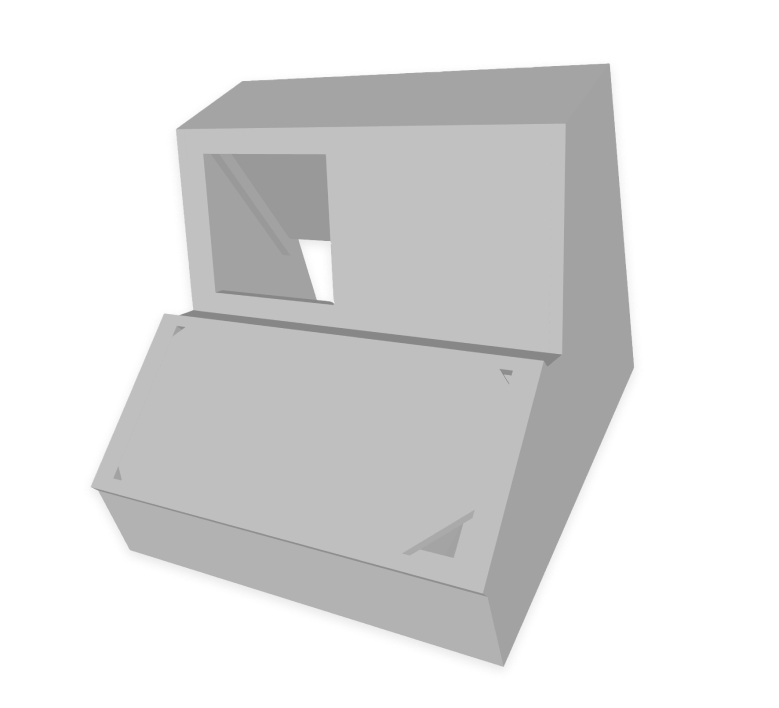 SCROLL DOWN TO LEARN MORE
How does tinycade work?
When playing a game, your phone camera turns on.
The tinycade uses mirrors to reflect the image to the bottom of the controller.
When the controller is moved, it blocks and unblocks hero cards that your phone camera can read to determine how you moved.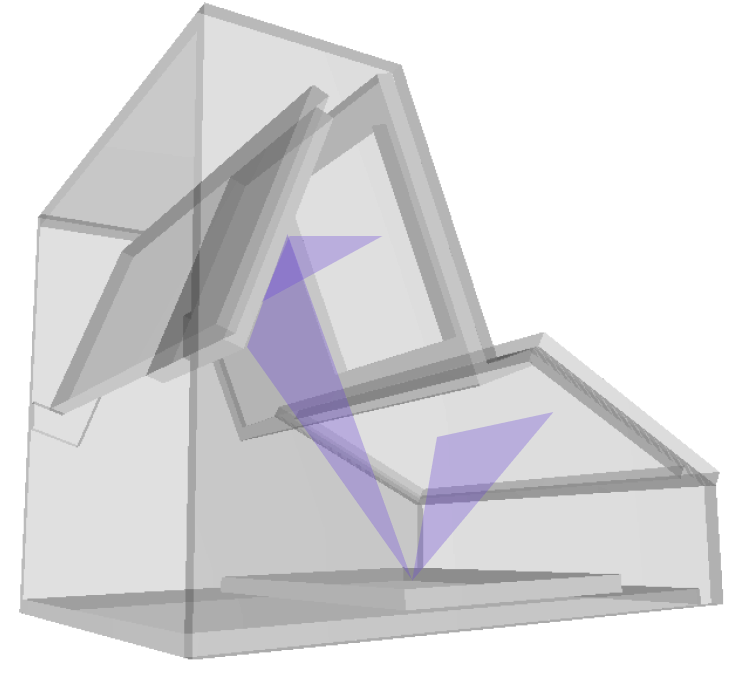 1 PHONE CAMERA
2 MIRROR ONE
3 CONTROLLER
2 MIRROR TWO
How do I build a tinycade?
Buy the recommended supplies.
Follow our detailed and easy to understand instructions.
There is no third step, that is all.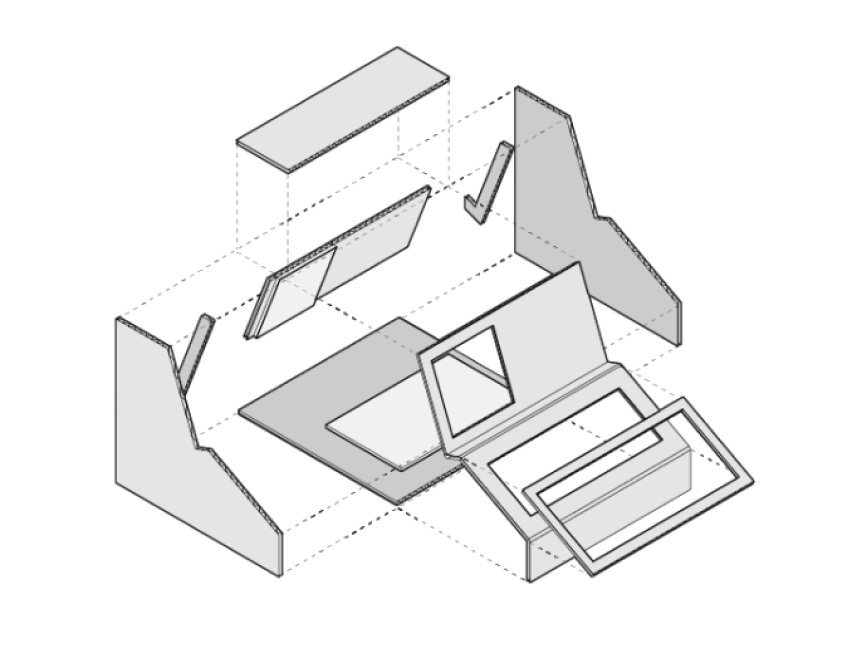 Games and Instructions coming soon! Click here to join our mailing list.